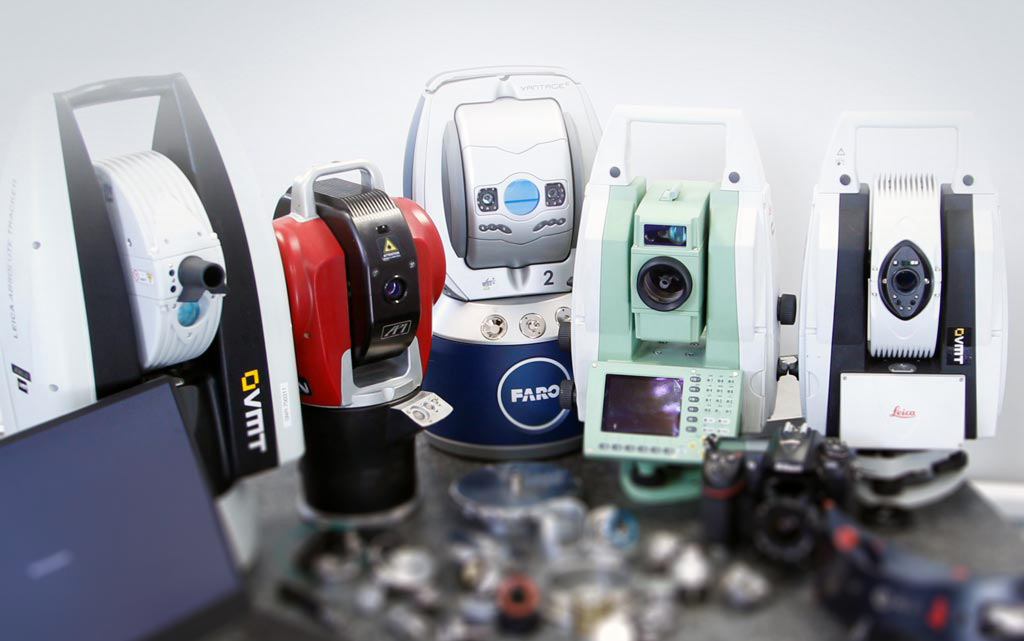 Technologies
Achieve goals faster and more accurately with metrology that really delivers.
---
Measurement & Analysis Software
With the expertise of decades of experience, VMT provides software packages which serve as the platform for efficient measurement.
VMT is the official reseller first contact in Europe for the 3D metrology software SpatialAnalyzer.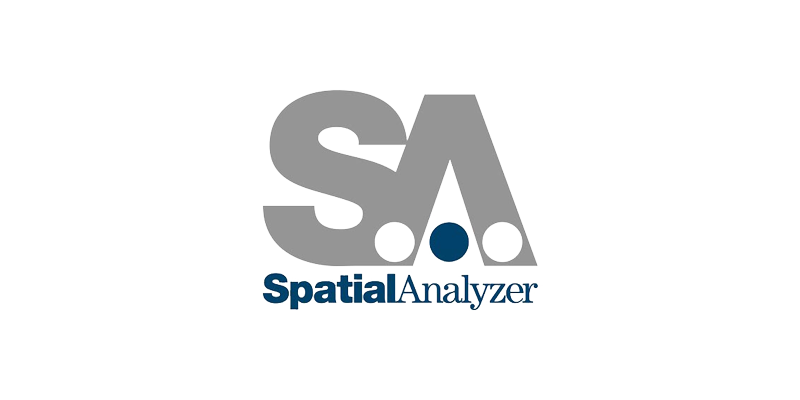 As an official reseller, VMT offers a complete service package. In addition to licensing the industry standard software, VMT offers user-related support, comprehensive maintenance services and trainings. We also organise user meeting Project Dialogue for all kind of customers. For all customers whose current SA maintenance contract is supported by VMT, participation is included free of charge.
VMT stands for added convenience, assurance, and innovation. by thoroughly test new releases before they are published. In constant dialog with manufacturers and customers, VMT also drives the implementation of new features.
---
ProAIM.Solution
VMT helps realise sophisticated metrology-based process automation and quality assurance.
ProAIM.Solution, a smart and user-friendly solution for measurement processes in industrial production areas, combines all important functions under one well-structured interface:
With the Process Automated Industrial Measurement Solution developed by VMT, metrologically relevant processes are managed and controlled using an individually designed user interface. In addition, individual components and industrial plants can be controlled using a variety of interfaces based on measurement data. For example, CNC controls (e.g., Siemens Sinumerik) or robots can communicate and interact with the Metrology platform via OPC servers.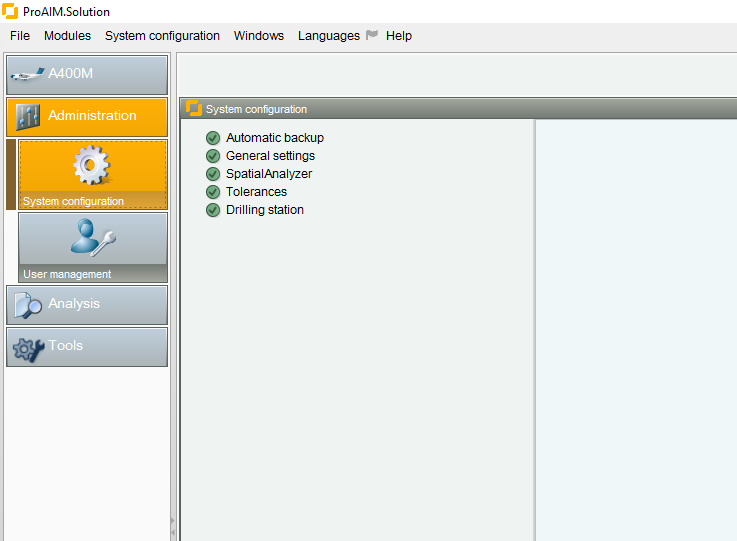 To this end, the metrology software platform combines the proven instrument connectivity, data acquisition and data analysis of the software SpatialAnalyzer with practice-oriented tools for powerful visualisations, flexible database connections, user rights structures, and parameter and tolerance management, such as via a detailed XML MAA.
For optimal integration into your production processes, the platform can be modularly structured, mapping your individual requirements and wishes in each case.
ProAIM.Solution is also available as a service client that connects the 3D metrology system to the existing Human Machine Interface (HMI) of your manufacturing plant using SpatialAnalyzer.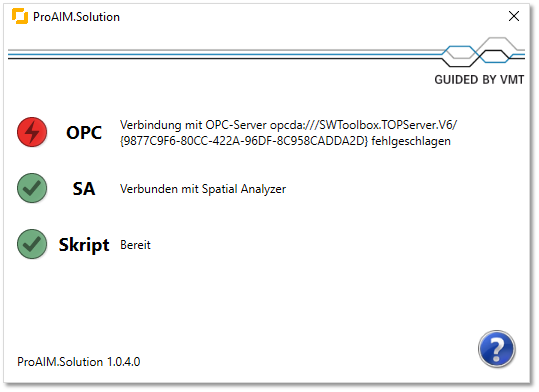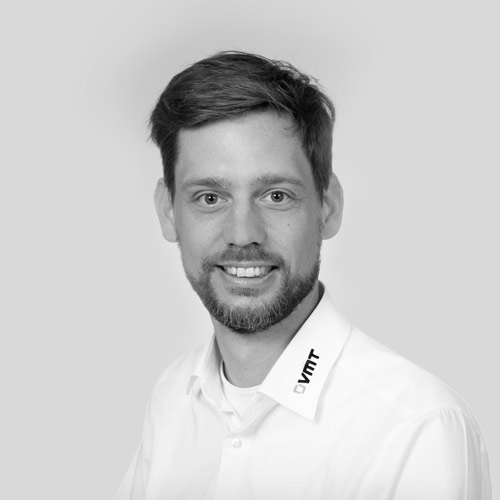 Christian Lüdiger
Team Leader IMS
Software & Integration

Mail
Phone
Interested in our software solutions?
We're delighted to discuss possible solutions to your challenges with you.
Metrology Instruments & Accessories
Precision needs reliable tools. All hardware tools are tried and tested in practice and proven in everyday use.
VMT has been an official Brunson reseller since 2008 and carries a wide range of metrology instruments and suitable accessories from leading manufacturers.
VMT has been an official Brunson reseller since 2008 and carries a wide range of metrology instruments and suitable accessories from leading manufacturers.
Laser trackers and more
High-precision instruments are at the heart of every measurement.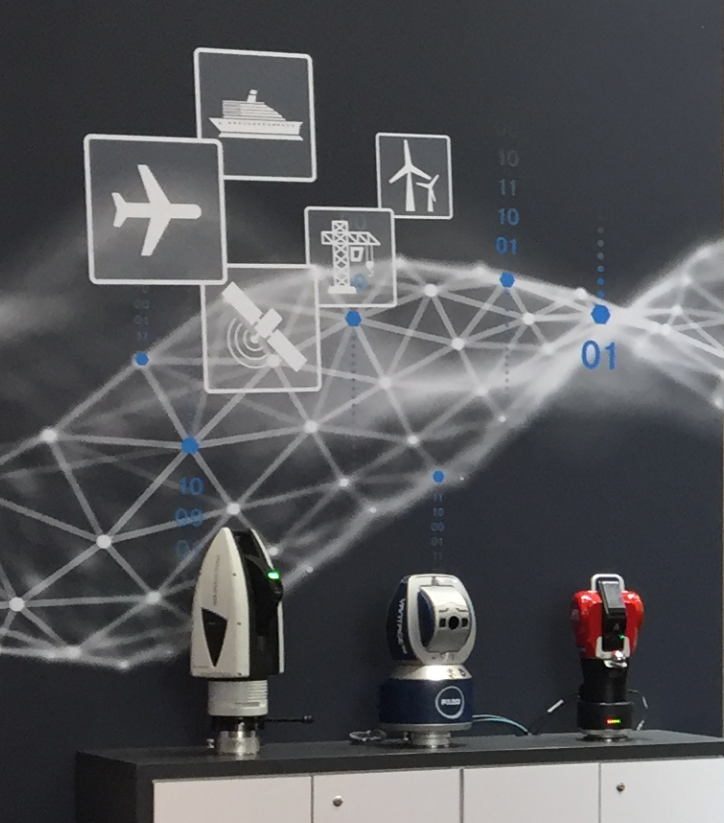 Whether portable 3D and 6D measuring devices such as Laser trackers, PCMM or total stations, VMT brings together the ideal hardware solution for the specific industrial application, for purchase or rental and always manufacturer independent. If desired, VMT also offers a complete package including suitable metrology software, accessories and, if necessary, automation customised to your measurement task.
---
SMRs
VMT offers reflectors from the most established manufacturers,
including models in all relevant sizes with varying centring accuracies, variants from triple mirrors made of glass to break-resistant, and unbreakable versions.
This means you can always find the ideal SMR for your laser tracker.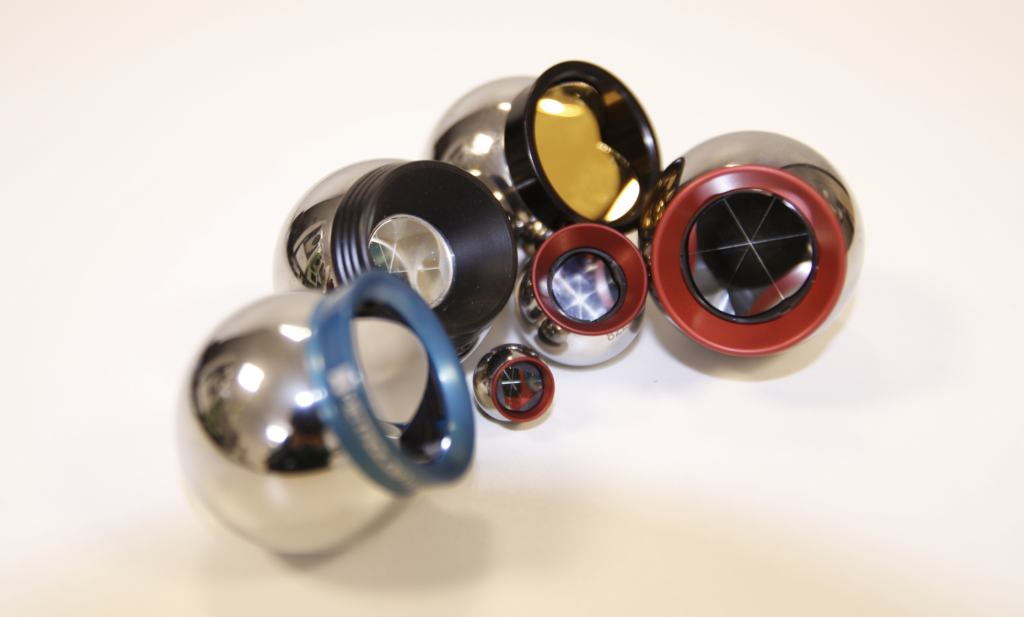 ---
KinAiry
Brunson's KinAiry system is perfect for checking laser trackers periodically to ensure they are working correctly.
Analyse the volumetric measurement accuracy of your laser trackers using traceable measurements in their specific metrology environment. After every check, a graphical evaluation provides the device status, irrespective of brand or model. As a user, always have an overview of the measurement accuracy of laser trackers, even between the official manufacturer recertification dates.
---
Stands
VMT offers the perfect Brunson stand for every application, putting users in an optimal position for measuring.
These include collapsible, lightweight stand versions, heavy-duty models, and pedestal stands that can be permanently installed, with fixed heights, adjustable or motorized. In addition, VMT supplies useful accessories such as stand extensions, various instrument adapters, and precision slides.
---
Target Holder
Whether drift nets, pin adapters, vector targets, edge adapters, floor mounts, for screwing, gluing, or welding on.
Brunson's target holders are suitable for any situation and any type of mounting, taking the stress out of any measurement situation. Should the need for a custom-made product arise, simply send us your specifications.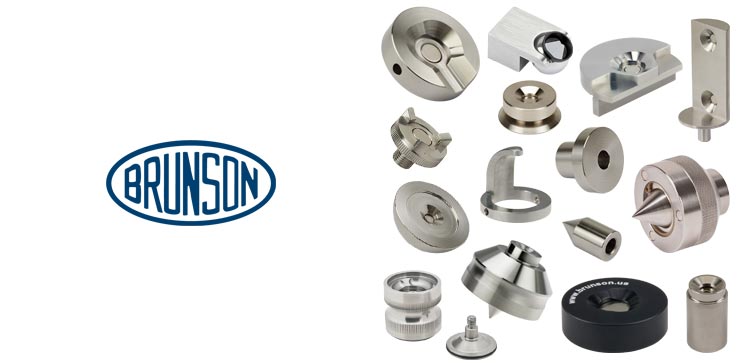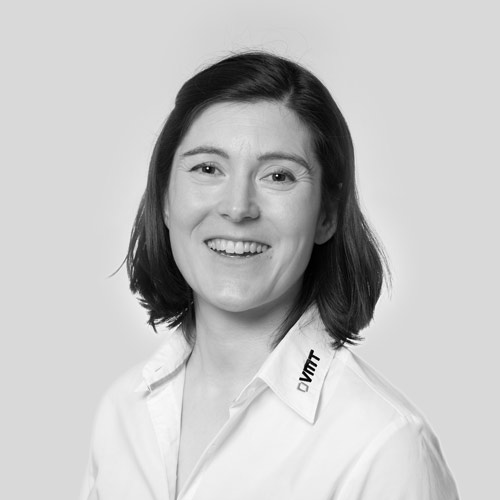 Carolin Landgraf
Sales Engineer Industrial Measurement

Mail
Phone
Interested in our metrology technologies?
We're delighted to discuss possible solutions to your challenges with you.