About us
State-of-the-art metrology skills, unique expertise and an agile team.
---
Profile
VMT has applied expertise in geomatics in industrial production and tunnelling.
We are driven by and strive to meet the individual requirements of our customers with the best possible solutions.
VMT's expertise is based on performing metrology measurement with state-of-the-art metrology and then using the measurement data to optimise our customers' manufacturing processes. This requires profound technological knowledge, comprehensive understanding of customer needs and enthusiasm for customised, innovative metrology concepts.
Facts & Figures
Strong facts, strong company: When it is a matter of VMT's performance, numbers speak for themselves.
Surveying experts since
1994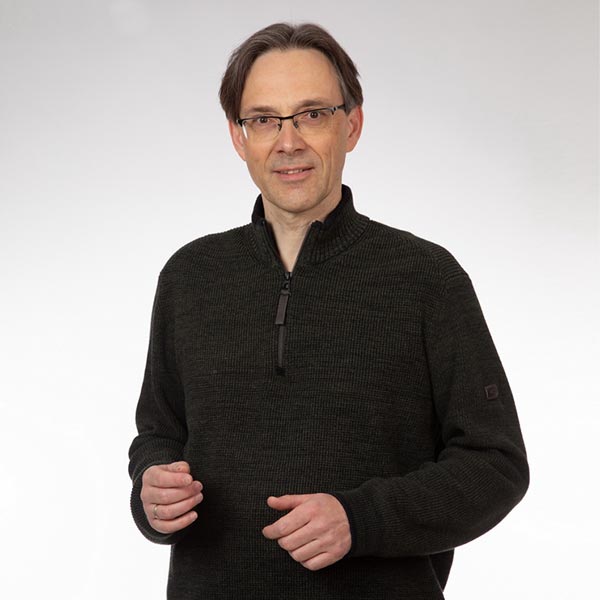 "What motivates me at VMT are the varied challenges in the project business, as well as the positive atmosphere in the team and throughout the whole company. These experiences are further enriched by the cross-continental interaction with people and cultures. It is a pleasure to express oneself in this way."
Dieter Loh,
Team Leader IMS Service,
with IMS Team since 1994
---
"The development of diverse, innovative solutions in dialogue with our customers and the IMS team motivates me every day anew."
Christian Starck,
Project Engineer Industrial Measurement,
with IMS Team since 2018
---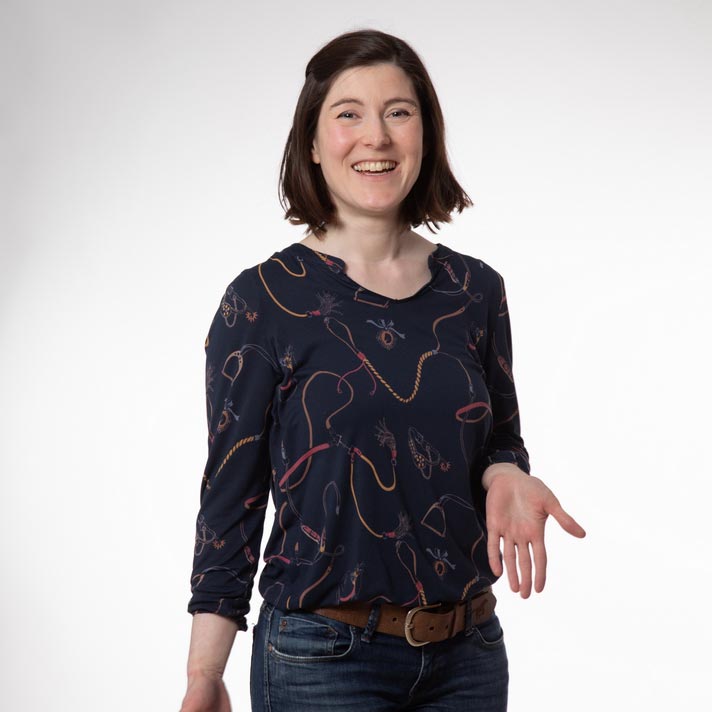 "Our daily tasks are very diverse and fully involve the broad spectrum of industrial measurement: from hardware + software to consulting, support and services. This makes the work remarkably interesting and versatile. Every day brings new challenges, different tasks, and requests from different industries. As a sales engineer, I can incorporate my technical knowledge of metrology into my daily work, which is a great advantage when talking to customers."
Carolin Landgraf,
Sales Engineer Industrial Measurement,
with IMS Team since 2007
---
"Being part of the IMS team means being given the opportunity to live innovation, customer orientation, flexibility, and service. One of the biggest advantages for our customers is our startup mentality, which is a strength we have exemplified for years."
Marc Stützle,
Application Engineer Industrial Measurement,
with IMS Team since 2019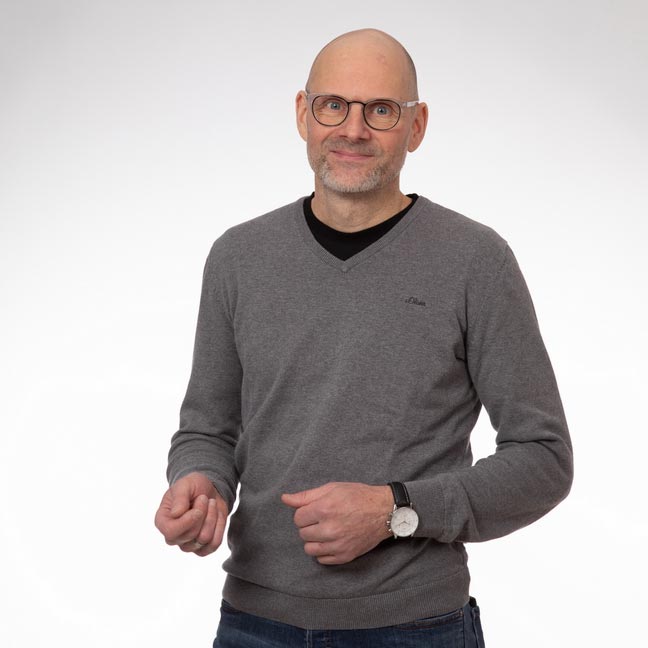 ---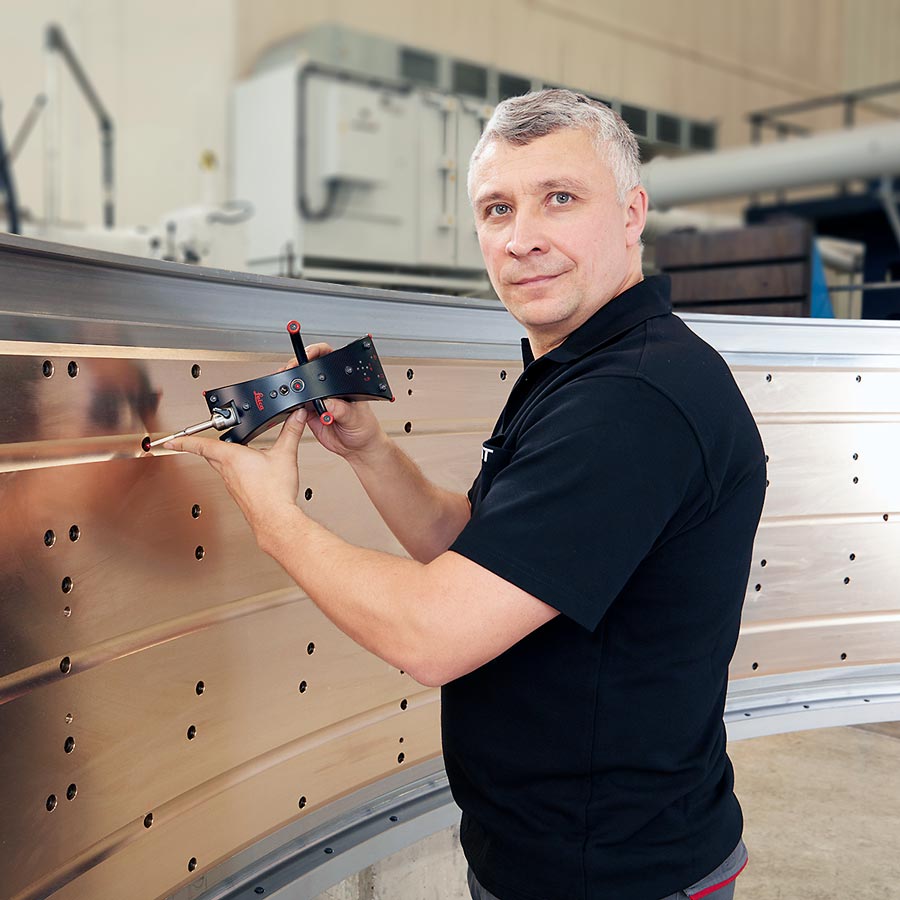 "Working at VMT offers me interesting, exciting tasks, plus lots of variety and independence."
Andrej Matvienko,
Project Engineer Industrial Measurement,
with IMS Team since 2011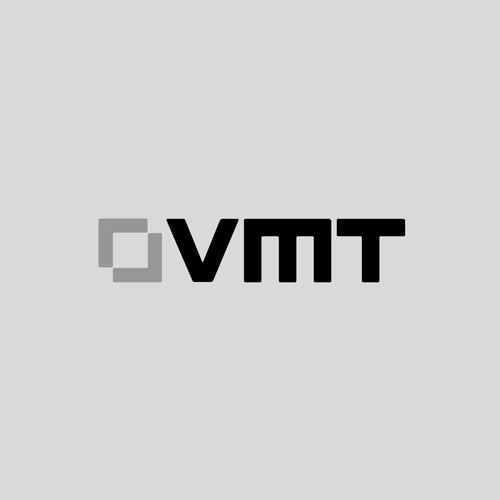 VMT GmbH
Metrology

Mail
Phone
Fax
Want to benefit from our expertise?
Get to know us personally!